4th of July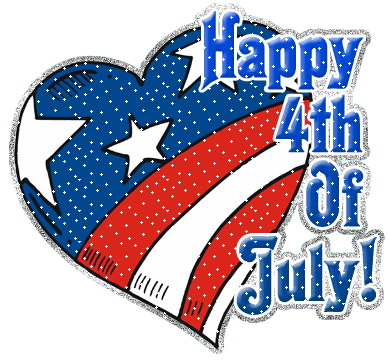 A little more than a week from now is
July 4th.
Here in the USA its a big holiday.
Our sponsor this week is...
The winner, chosen by random.org will receive
2 images of their choice.
Here is my card...
I used Stamp N Doodles', Dancin' Teens.
The pattern paper is from Michael's open stock.
The ribbon at the top and bottom of card is also from Michael's.
I cut the "One Nation Under God" is from
and was cut on my Cricut using SCAL.
The rhinestone hearts and stars were in my stash.
I added Glossy Accents to the eyes
and Liquid Pearls to the top left and lower right of the image.
Now you have till 9 PM EST,
June 29, 2013 to enter to win.
Hugs, Love and Prayers.